MASONRY
We repair your roof with passion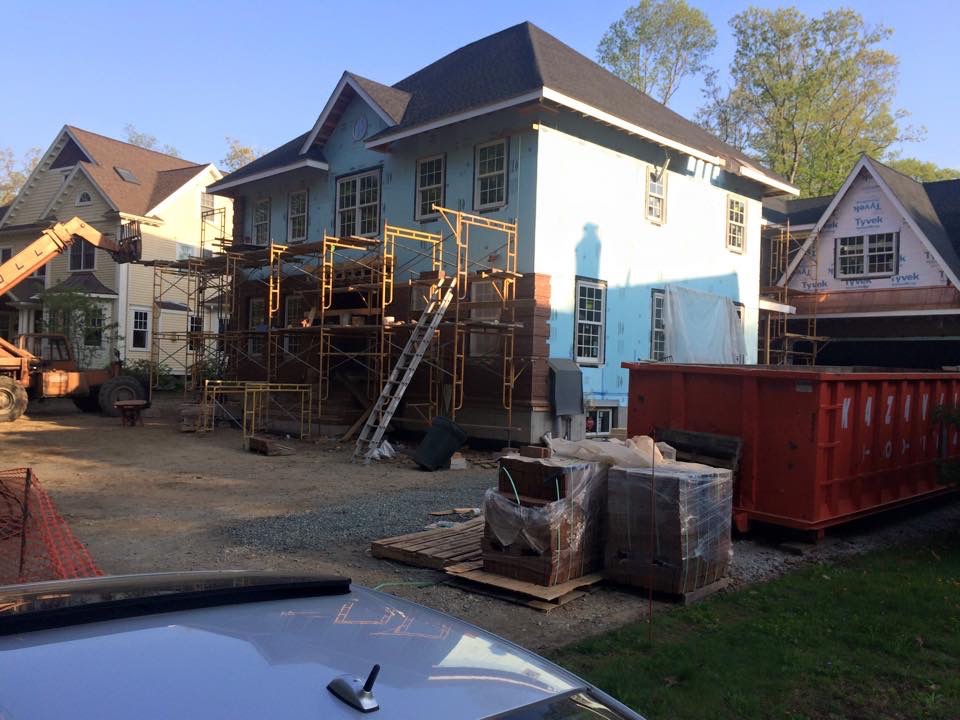 WELCOME TO THE GLOBAL ROOFING
Masonry, the art and craft of building and fabricating in stone, clay, brick, or concrete block. Construction of poured concrete, reinforced or unreinforced, is often also considered masonry.

The art of masonry originated when early man sought to supplement his valuable but rare natural caves with artificial caves made from piles of stone. Circular stone huts, partially dug into the ground, dating from prehistoric times have been found in the Aran Islands, Ireland. By the 4th millennium BCE, Egypt had developed an elaborate stonemasonry technique, culminating in the most extravagant of all ancient structures, the pyramids.

The choice of masonry materials has always been influenced by the prevailing geological formations and conditions in a given area. Egyptian temples, for example, were constructed of limestone, sandstone, alabaster, granite, basalt, and porphyry quarried from the hills along the Nile River. Another ancient centre of civilization, the area of western Asia between the Tigris and Euphrates, lacked stone outcroppings but was rich in clay deposits. As a result, the masonry structures of the Assyrian and Persian empires were constructed of sun-dried bricks faced with kiln-burned, sometimes glazed, units.


Stone and clay continued to be the primary masonry materials through the Middle Ages and later. A significant development in masonry construction in ancient times was the invention of concrete by the Romans. Although well-cut blocks of stone masonry could be erected without benefit of mortar, the Romans recognized the value of cement, which they made from pozzolanic tuff, a volcanic ash. Mixed with water, lime, and stone fragments, the cement was expanded into concrete. Walls of this concrete, faced with various stone or fired-clay materials, were more economical and faster to erect than walls made of stone blocks.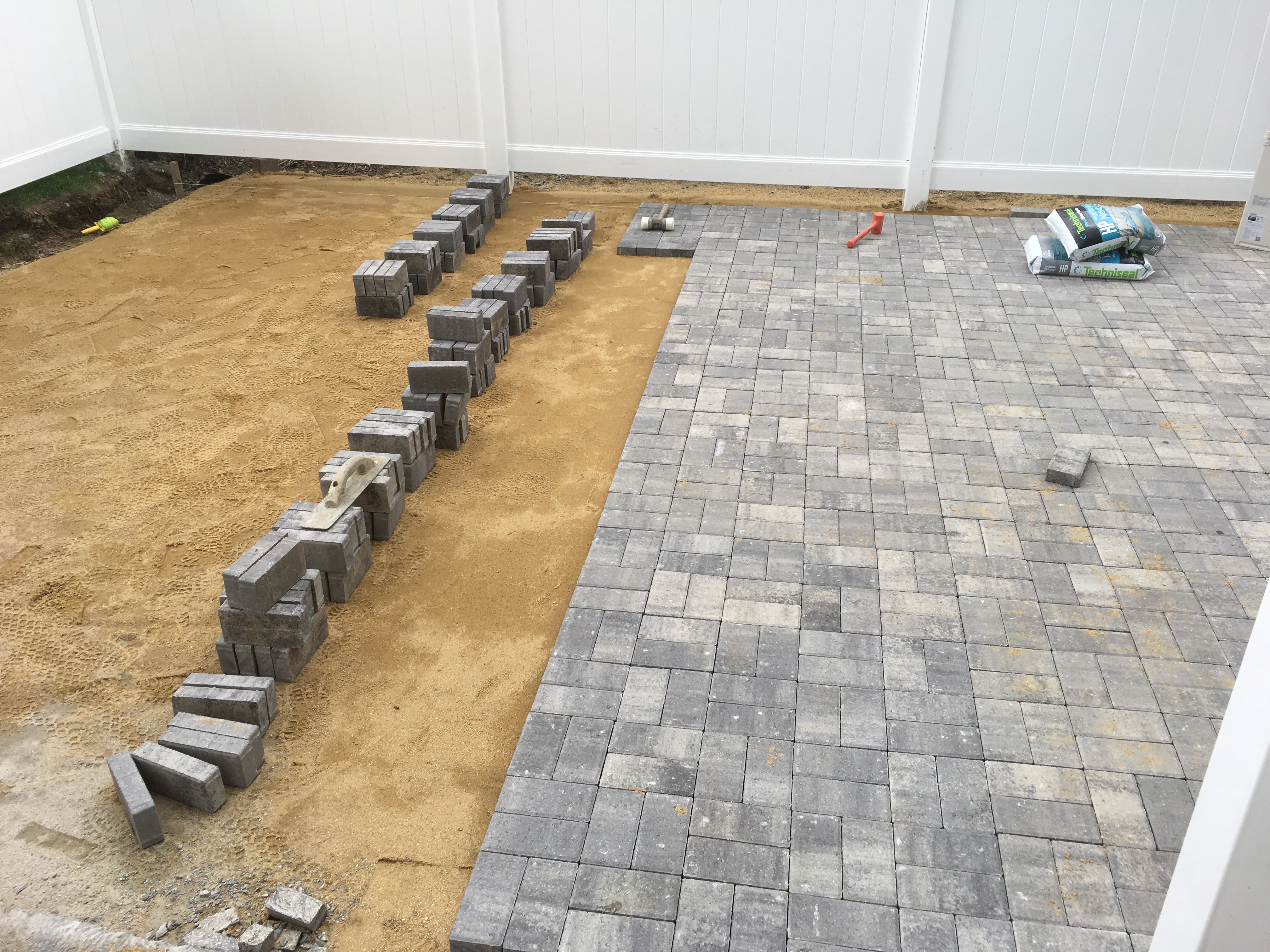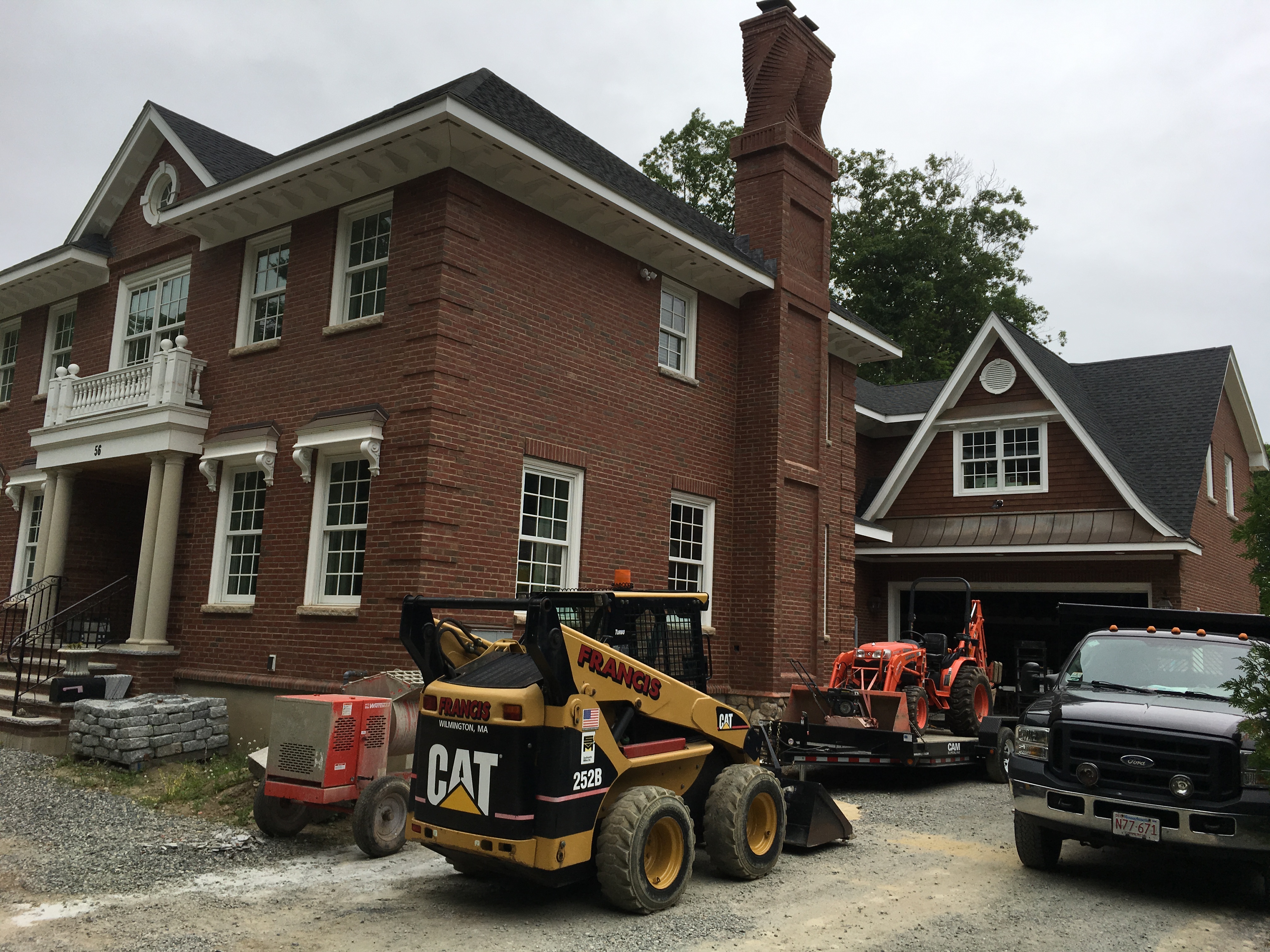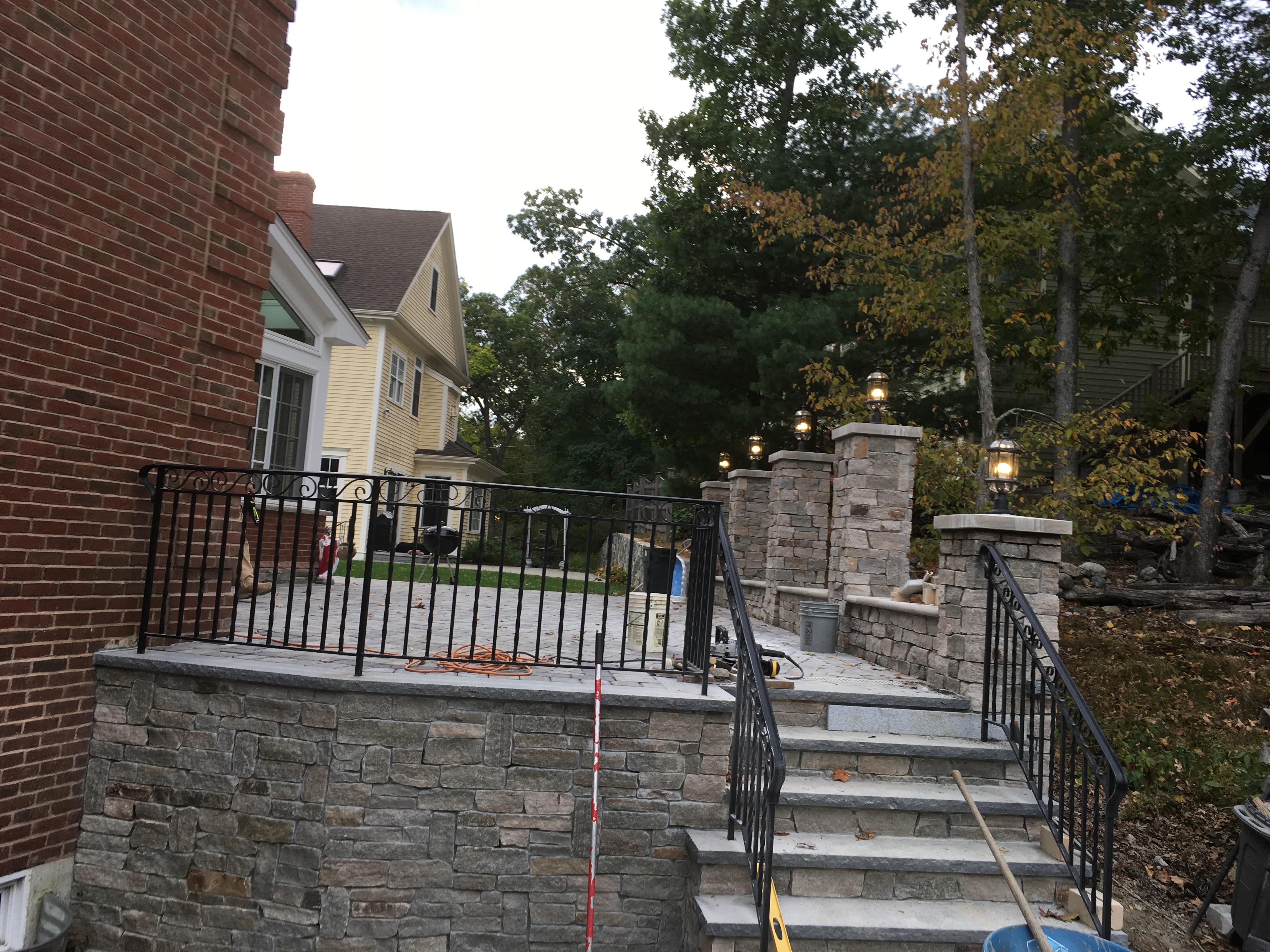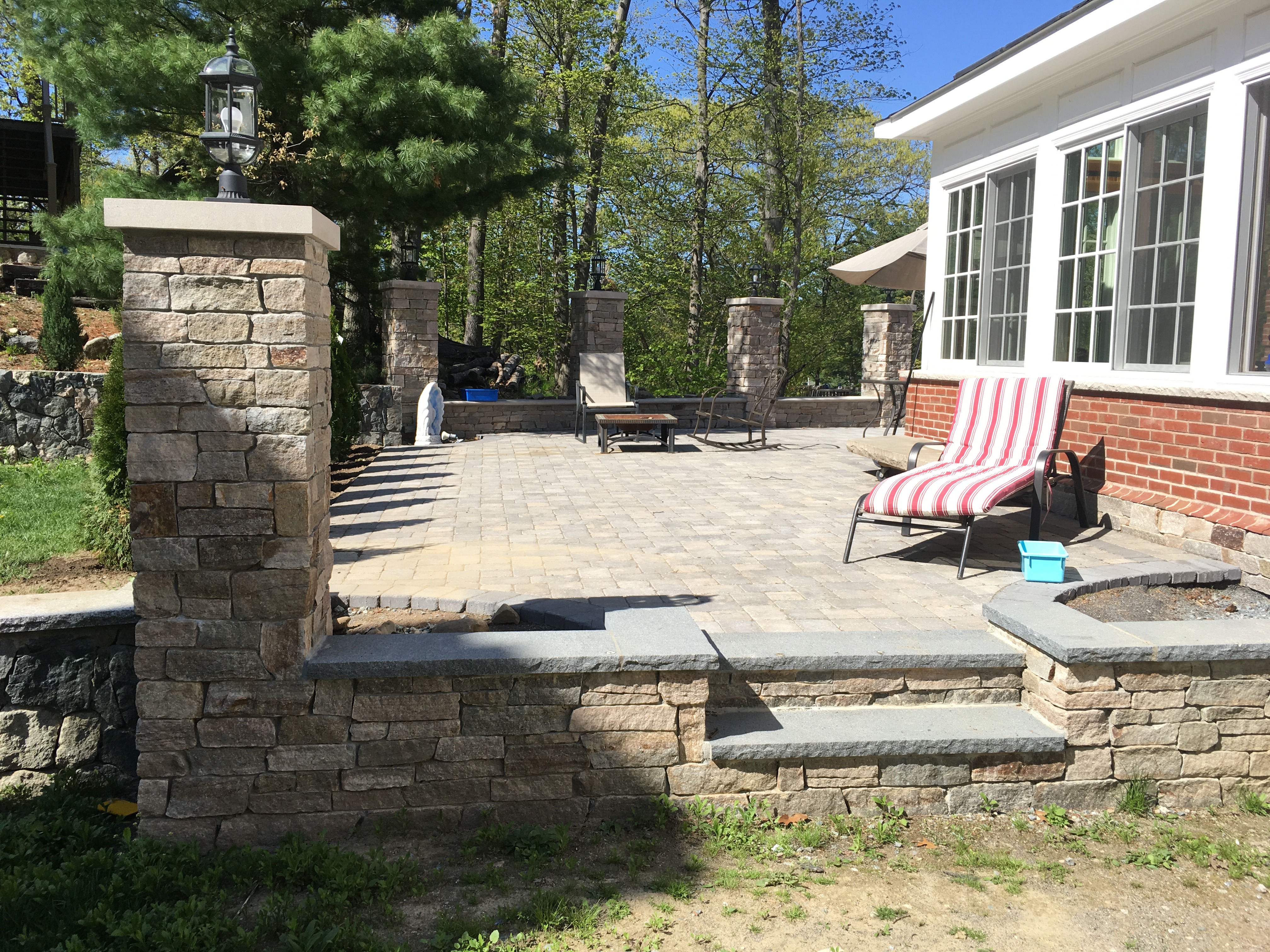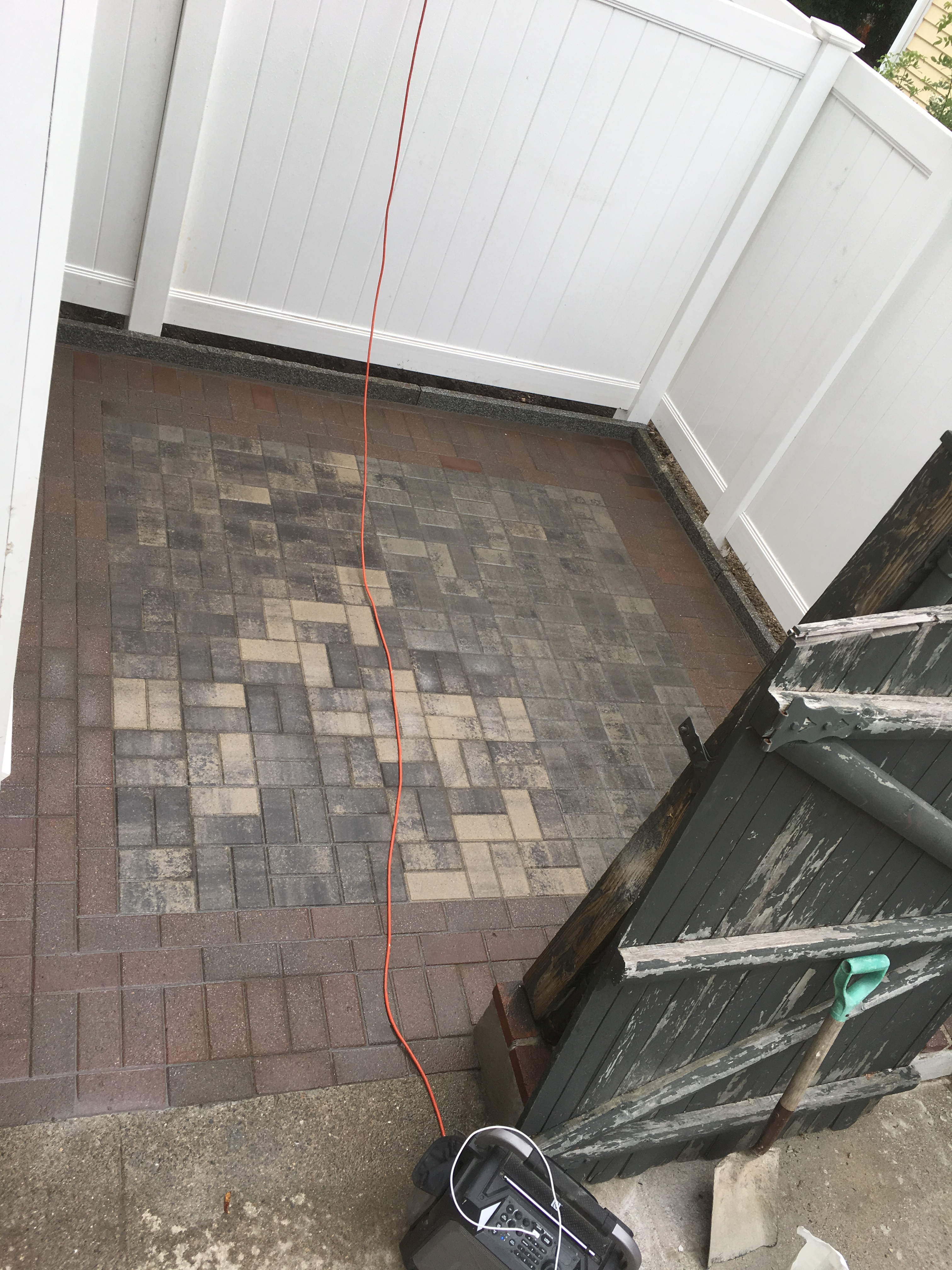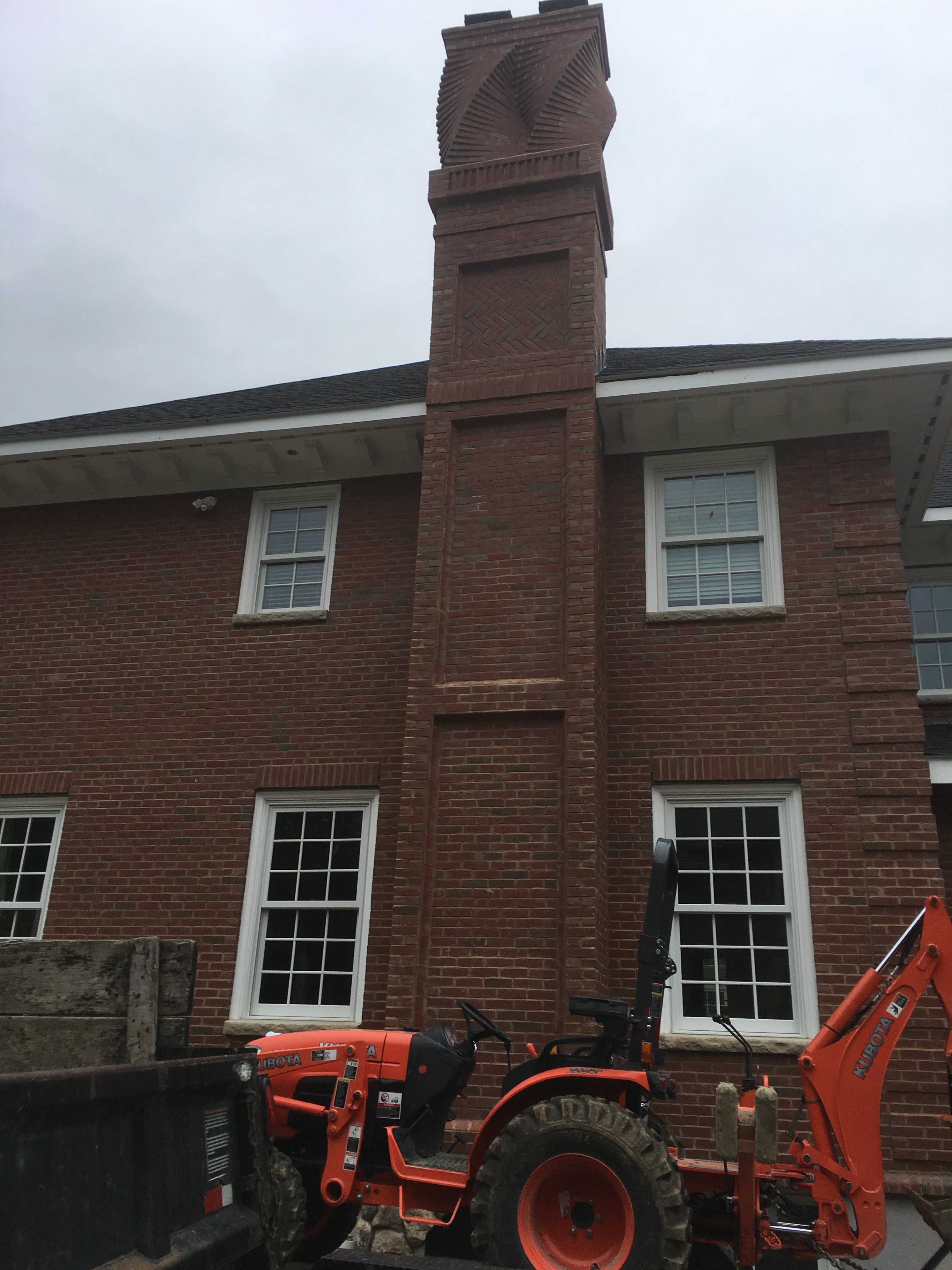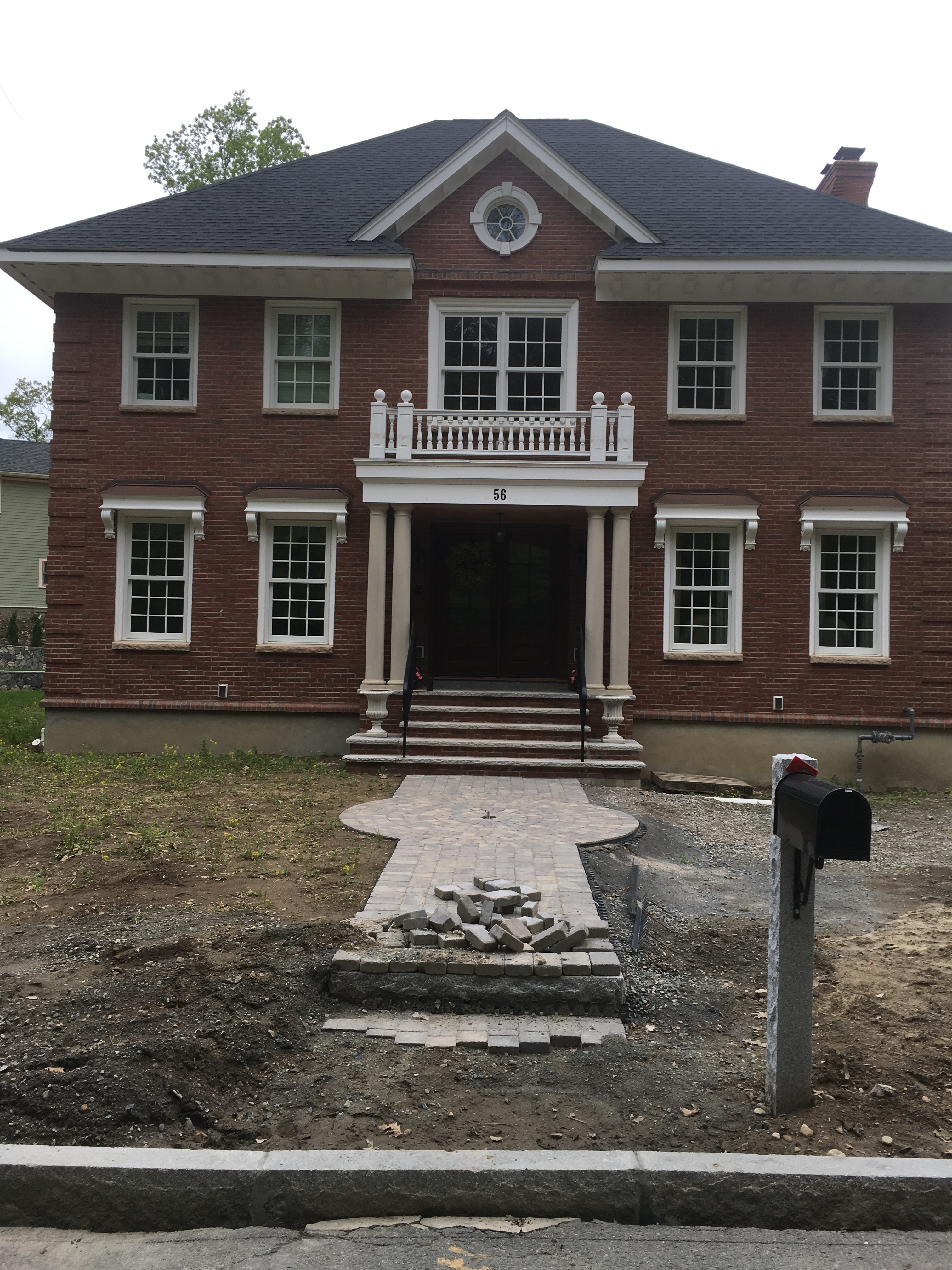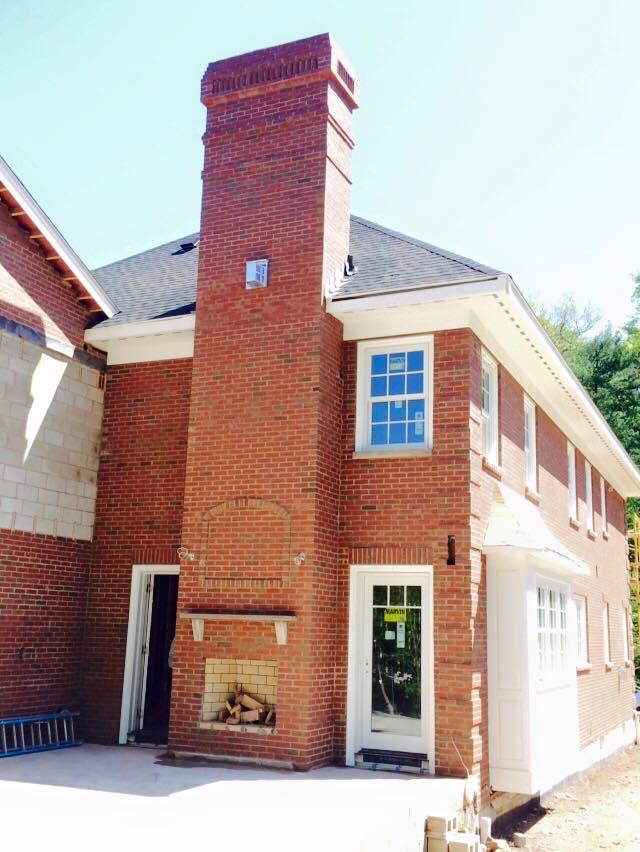 OUR EXPERTIES
From the start, we've always tried to do things properly. So it's heart-warming to get recognition from people who feel the same way