ASPHALT ROOF
We repair your roof with passion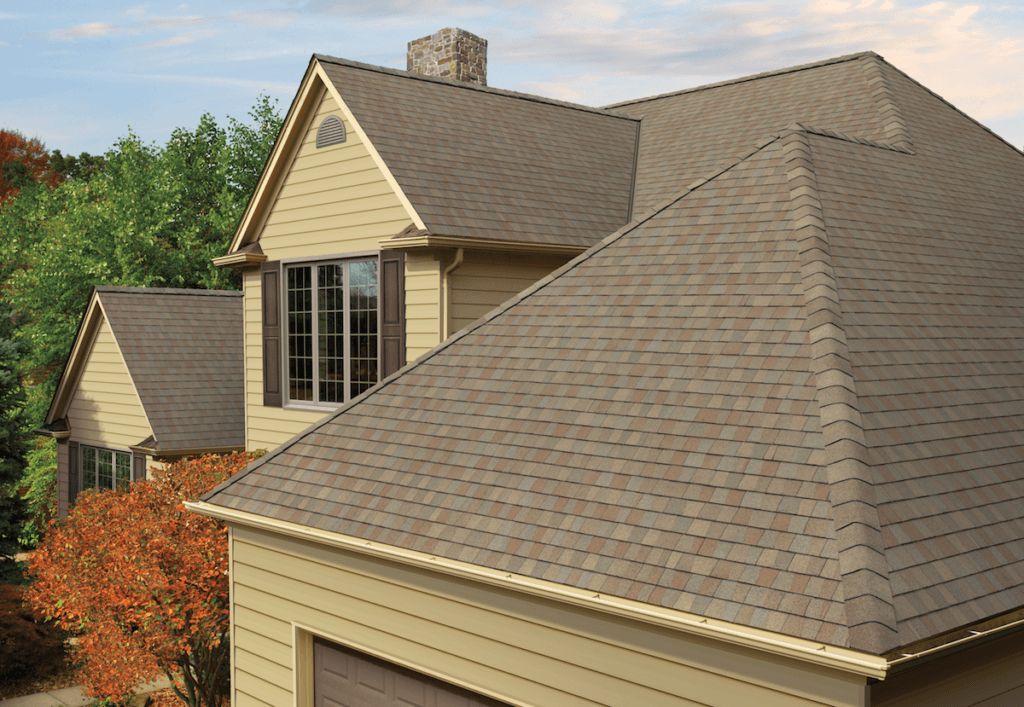 ASPHALT ROOF BENEFITS
By far the most common type of roof you see- particularly for residential roofing, are asphalt shingled roofs. There are many benefits in choosing this roof type, but the main benefit is the versatility in design and colors. With so many options available, this option offers the most custom roofing solution. Shingle styles can even be ordered to look like cedar, wood or even slate.


Superb Fire Protection & Durability
Asphalt shingles have a proven record in Massachusetts- and we use the finest materials available in the industry.
OUR EXPERTIES
From the start, we've always tried to do things properly. So it's heart-warming to get recognition from people who feel the same way